shutterstock/Nevena Marjanovic
Article • Lifestyle related illnesses
NHS targets obese patients
A health authority in England has sparked a major debate within the NHS after suggesting that obese patients and smokers could be refused surgery to help save Money.
Report: Mark Nicholls
The planned restriction by the NHS Vale of York Clinical Commissioning Group (CCG) would have seen elective surgery for non-life threatening procedures – such as hip and knee operations - delayed by a year for those with a body mass index (BMI) exceeding 30.
However, the proposal is now under review after officials at NHS England - which oversees the Clinical Commissioning Groups responsible for commissioning or buying local health and care services - stepped in and ordered a re-think.
Vale of York CCG is already under 'special measures' after being labelled 'inadequate' under a new ratings system and is being offered high level support to manage and run its services.
It had initially planned to implement restrictions that would mean obese patients would receive a referral for surgery in less than a year if they lost 10% of their body weight.
And smokers would have procedures delayed for up to six months unless they gave up, or at least stopped smoking for eight weeks.
The CCG said the proposals were part of a package of measures being considered to reduce costs at a time when the local system was under 'severe pressure' and felt it was the 'best way of achieving maximum value from the limited resources available.'
NHS England has said it recognises that reducing obesity and cutting smoking benefits patients and saves the NHS millions of pounds and also that major surgery poses much higher risks for severely overweight patients who smoke.
However, a spokesman pointed out: 'This does not and cannot mean blanket bans on particular patients such as smokers getting operations, which would be inconsistent with the National Health Service's constitution.'
NHS England has now asked the CCG to review its proposed approach 'to ensure it is proportionate, clinically reasonable, and consistent with applicable national clinical guidelines.'
In response, the CCG said it would now 'review the draft approach' and, the group added, 'hold off implementing anything until we have an agreed way forward'.
In a statement, it added: 'We will ensure any plans are implemented in line with national guidance, are in the best interests of our patients and are clinically robust.'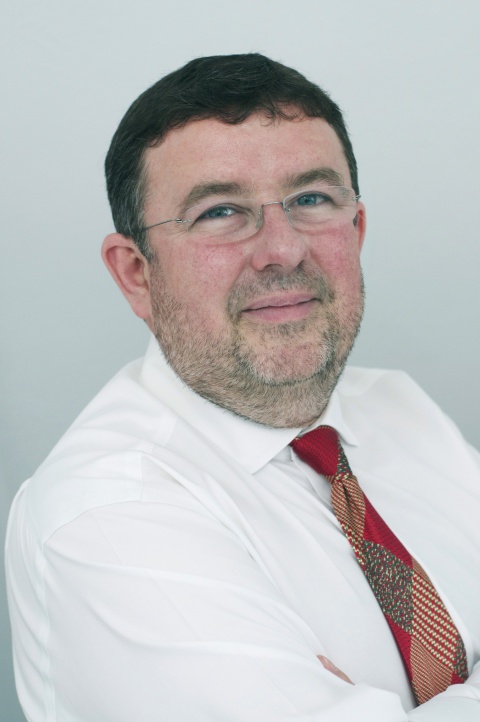 Chris Hopson, chief executive of NHS Providers, said that with local health services under severe financial pressure, there was a need to prioritise the treatments and procedures they pay for within the available funding but it was important to realise such decisions are not simply made on cost grounds alone.
'The decision to operate is based on a number of factors and there are often good clinical reasons why some restrictions would be placed on patients accessing treatment,' he added. 'No one will want to see patients waiting in pain longer than is clinically necessary. However, given that we are in the middle of the longest and deepest financial squeeze in the NHS' history, we are likely to see more decisions like this in future. What is important is that this is managed on an NHS-wide basis.'
The CCG estimates obesity cost the NHS in the Vale of York £46m in 2015 and comes at a time when latest figures show there are believed to be 6.8 million obese men in the United Kingdom and around 7.7 million obese women.
While the proposed restrictions - described by the Royal College of Surgeons (RCS) as 'some of the most severe the modern NHS has ever seen' - are unusual, they are not rare and serve to illustrate the financial pressures the NHS is under at present as it strives to save money.
Reports of 'rationing' of services have emerged after NHS England admitted that its provider sector overspent by £2.45 billion in 2015-16, more than a threefold increase on the previous year.
The Vale of York restrictions echo others made in Hertfordshire, the North West and London in the past two years, where blanket referral bans were imposed on patients on the basis of their weight.
RCS president Clare Marx said: 'Smokers and overweight patients should unquestionably be helped to stop smoking or lose weight prior to surgery for their overall health.
'We would support any attempts by Vale of York to expand its weight loss and smoking cessation programmes, but introducing blanket bans that delay patients' access to what can be life-changing surgery for up to a year is wrong.'
Profile:
Chris Hopson joined NHS Providers - the membership organisation for hospital, mental health, community and ambulance service trusts - as chief executive in September 2012 after a career in politics, commercial television and the civil service. He leads the organisation, with a particular emphasis on setting strategy, senior stakeholder management, acting as the principal public voice of the organisation and representing the provider sector on a range of NHS system level committees.