Sponsored • Non-invasive sensors
Manometry v. BioBeat
A preliminary human study was conducted to validate an advanced wearable sensor which has been developed by the start-up company BioBeat Technologies Ltd, comparing it to the common manometry method.
The 2015 guidelines of the European Society of Hypertension on The requirements of the International Protocol (revision 2010) were used to define the difference between the commonly used device and the new one. 'This proprietary technology allows recording a pure PPG signal,' the company explains, 'together with an algorithm that continuously analyses and shows several physiological parameters, including Heart Rate (HR), SPO2, Changes of Systolic Blood Pressure (SBP), Changes of Diastolic Blood Pressure (DBP), Stroke Volume (SV), Cardiac Output (CO), Cardiac Index (CI), Systemic Vascular Resistance (SVR), Respiratory rate (RR), HR variability, and more.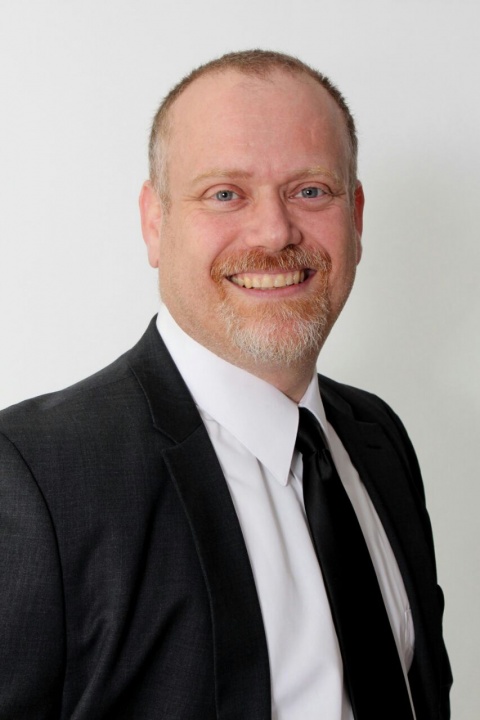 Together with Dr Yoram Newman, from the sports clinic of the Meir Medical Centre, Kfar Saba, Israel, they performed blood pressure (BP) ergometry tests during physical effort run with 57 healthy males/females aged 18-70 years. The BioBeat wireless watch, transmitting to a tablet application, was attached to each volunteer's wrist, continuously recording all measurements.
During the ergometer bicycle test, BP and ECG measurements can detect any changes, as evidence of cardiac distress resulting from relative oxygen deficit. In the study, BP was measured before and every 1-2 minutes throughout the test, using the common manual sphygmomanometer, and in parallel to the BioBeat watch. After the study, participants rested and clinic physicians again measured BP values.
When comparing BP measurements from the manometry method to BioBeat, the latter sensor and application achieved accuracy in the 96-98% level range – readings within the 95% level defined as acceptable by the European International Protocol for BP devices – which means BioBeat can be formally used as an accurate and reliable BP measuring device.
Comparing BioBeat measurements to International Protocol (revision 2010) requirements.
| | | | |
| --- | --- | --- | --- |
| Difference | ≤ 5 mmHg | ≤ 10 mmHg | ≤ 15 mmHg |
| BioBeat SBP | 275 | 320 | 345 |
| % of all measurements | 75.3% | 88% | 99.9% |
| BioBeat DBP | 321 | 350 | 365 |
| % of all measurements | 87.5% | 95.3% | 99.5% |
| International Protocol (revision 2010) requirements | 75% | 90% | 96% |
The researchers also note that these accurate results were achieved using a wearable watch that simultaneously and continuously measures several other parameters, enabling a simple and efficient way to measure complex vital signs. 'So far, these complex parameters could have been measured only with highly expensive, labour intense devices and instruments, performed and interpreted only by highly skilled health personnel,' the firm observes. 'The simplicity of BioBeat, and independence of human performance in recording measurements, may change the way we monitor these parameters in the near future.'
Additional benefits of BioBeat, it adds, include the wireless configuration (i.e. no wires between sensor on the subject and monitoring system); reducing motion errors caused by patient movement; health personnel not needed for sensor placement; low power needs – the system can run from a commercial battery. More human studies will aim to establish further the capabilities of this technology. Several other studies will be published soon. Based on initial results, a request for an FDA approval (510K Class 2) is pending.
Profile:
LTC (Ret) Arik Eisenkraft MD MHA CMO of BioBeat. Dr. Eisenkraft, is also a researcher at the Institute for Research in Military Medicine, leading research efforts on future trauma and emergency medicine & pre-hospital care.
Exclusively at MEDICA:
Watch and App launch
Hall 16 (Israeli Pavilion). Booth G41.