Sponsored • New products
Dunlee expands MR portfolio with Invivo MR coils
Includes coils for breast, lungs, neuro, cardiac and orthopedic applications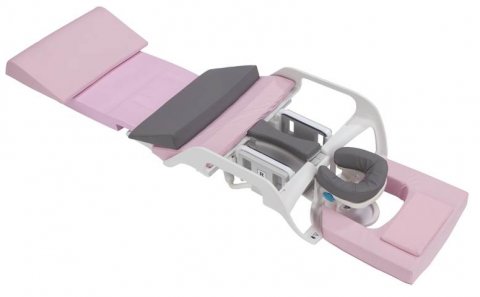 Dunlee, a leading provider of CT, X-ray, MR and 3D-printed tungsten products for the OEM market, is expanding its portfolio of MR products with Invivo MR coils for breast, lungs, neuro, cardiac and orthopedic applications.
The Invivo coil family includes coils designed for a range of anatomies, element counts, field strengths and imaging applications. Outstanding design boosts image quality while also enhancing patient comfort. "These coils represent an important addition to our MR portfolio and represent yet another way we're growing to meet customer needs," says Alexander Eitel, Head of Marketing & Business Development.
Coils featured at CMEF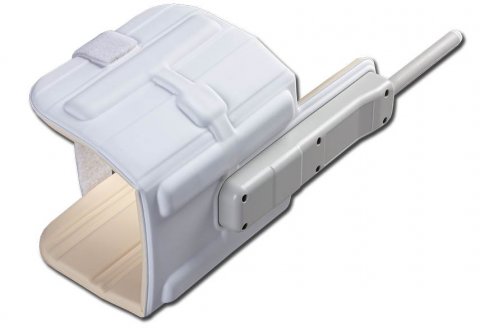 Three coils, the Sentinelle 16-channel breast coil, a 16-channel shoulder coil, and an 8-channel GP flex coil, will be on display at Dunlee's booth at the China International Medical Equipment Fair (CMEF), May 14 -17 in Shanghai.
About Dunlee
Dunlee has over 100 years' experience in developing, producing and integrating innovative components for imaging systems. Serving both the OEM and replacement markets, Dunlee offers a comprehensive portfolio of reliable X-ray tubes, high voltage generators, detectors and product packages for CT, as well as solutions for interventional radiology, MRI and nuclear medicine. It offers support during development and throughout the product lifecycle, contributing to its customers' efficient production and go-to-market strategies. Visit www.dunlee.com to learn more.
Visit Dunlee at CMEF in hall 1 at Booth 1D16.
More on the subject:
More on companies: