China Medical Service Industry Development Summit 2012
Opening up for foreign investment
Demand for health services in China is on the surge, and democracy pre-empts an upward trajectory.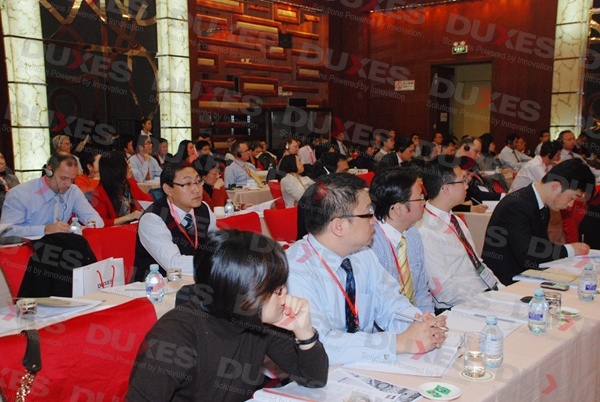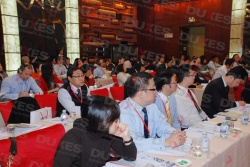 Subsidies from the national government and regional administrations have been pushing investments in imaging and lab equipment, as well as in information and communication technologies. The aim is to improve access to care and quality of treatment.
Recent changes in Chinese law are now paving the way for massive foreign investments in the country's healthcare sector. A dedicated congress scheduled for November 15–16 in Beijing(www.duxes-events.com/ms2) will focus on these potentials and on the terms and conditions of actual investment processes. Renowned organizations on the speaker invitation list, according to representative from the event organizer Duxes, include the Ministry of Health (MOH), the State Administration of Taxation (SAT), the China Hospital Association, first-class public hospitals, listed private hospitals, and outstanding hospital groups.
This multi-format event will permit the delegates to gain valuable insights into all facets of the country's medical service industry. There will be ample opportunities for the exchange of ideas and networking opportunities.
China's hospital revenue is growing by leaps and bounds – from an average of 37.15 million yuan in 2002 to 92.83 million yuan in 2008. How can care providers keep up with this growth, how can costs for care be contained? How can these issues be addressed from a view of both legislators and hospital decision makers? How will the medical service market change in the near future, and even further down the road? Comprehensive answers, including facts and visions, are ready for further discussion at the 2nd China Medical Service Industry Development Summit 2012 in Beijing.