ISfTeH
News • Profession
Telenursing working group at International Council of Nurses Congress
The International Council of Nurses (ICN) Biennial Congress was held at the end of May in Barcelona, Spain with 8,000 nurses attending. ISfTeH was represented by Dr. Claudia Bartz and other members of the ISfTeH Telenursing Working Group.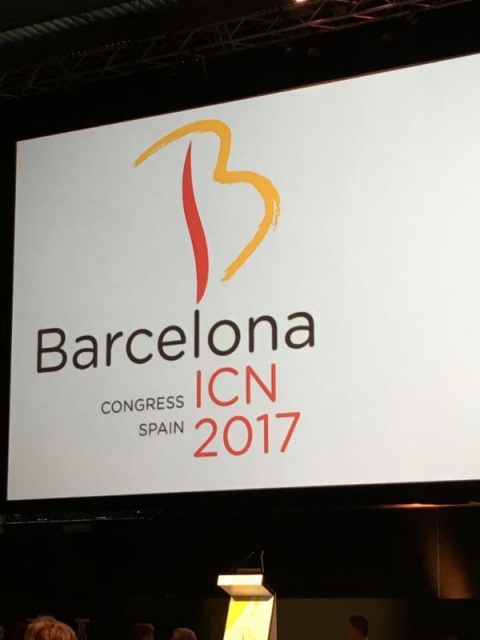 Dr. Bartz made two presentations about telenursing at the congress to inform nurses about the experiences and opportunities offered by telehealth/telemedicine, and she also presented the ISfTeH at the ICN Telenursing Network meeting and encouraged nurses there to consider joining ISfTeH and its Telenursing Working Group.
She also advertised the 22nd ISfTeH International Conference which is scheduled for December 2017 in Casablanca, Morocco and encouraged to submit presentations to this conference (deadline: August 31st) and to attend the event.
ISfTeH and ICN have a memorandum of understanding to support each other's work in eHealth and telehealth. ICN is currently reviewing its eHealth and Digital Health strategies.
Source: International Society for Telemedicine & eHealth (ISfTeH)