Product of the Month
See the future – with SIUI Color Doppler
Shantou Institute of Ultrasonic Instruments Co., Ltd. (SIUI), has been dedicated to innovative development of healthcare and safety, and persistently engaged in R&D and manufacture of medical imaging systems and non-destructive testing (NDT) equipment.
SIUI has achieved significant breakthrough and is maintaining steady and rapid growth. Today SIUI has become a renowned key high-tech corporation at national level specialized in R&D, manufacture and sale of ultrasound imaging systems, medical X-Ray imaging products, and non-destructive testing instruments.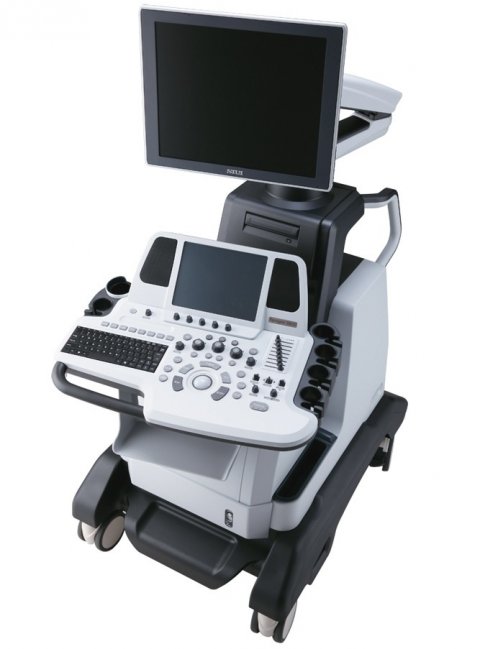 State-of-the-art technologies, cutting-edge equipment, fine craftsmanship, quality products and good service have earned SIUI great reputation among customers in the industry.
As a pioneer of national high-tech corporation, SIUI has kept investing over 10% of its sales revenue in technical innovation for years. Many technological achievements were made, and the consequent successful industrialization contributes to SIUI products a leading position in China's industry.
Based on its strength in ultrasound, SIUI will diversify its growth in sectors of medical imaging systems and non-destructive testing devices, and become an international large group company.
Medical Imaging
In medical imaging, SIUI has been dedicated to innovative development of medical ultrasound and medical x-ray, ushering medical ultrasound go through the development stages of A-B-C-D-E (Amplitude-Brightness-Color Doppler-3D/4D--Elastography), and entering cloud-based color Doppler and intelligent ultrasound age. The successful development of portable DR opens a new chapter for medical x-ray in China.
More on the subject:
More on companies: