Key Trends in Technology for Diagnostics and Therapy in/from China
CMEF is the key information platform for medical technology from and for China
Improving access to care still is a key goal of the Chinese national government. Broadening insurance coverage and supplying diagnostic devices as well as IT-based communication tools, in particular to the needy rural care providers, are major elements of the campaign for modernization.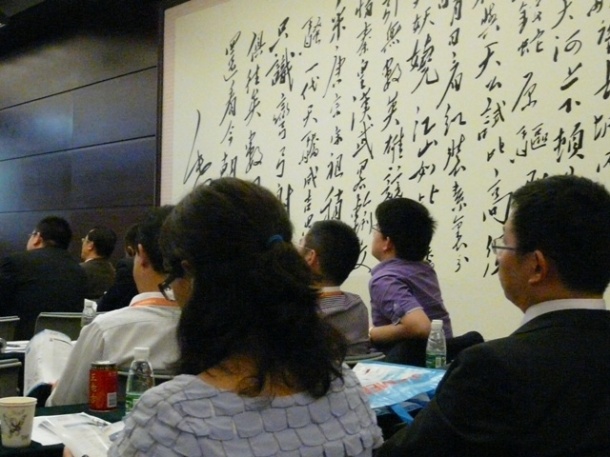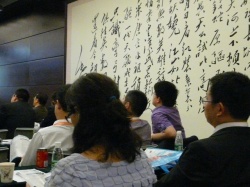 They ensure a dynamic market for local and international vendors. At the same time, Chinese manufacturers are looking to sell their products abroad.
Products and solutions which come from China, as well as those originating abroad targeting the Chinese market, will again be presented at the semi-annual Chinese International Medical Equipment Fair (CMEF) in Shenzhen / Guangdong Province 17-20 April. To name but a very few, exhibitors include China National Medical Equipment Co., China Resources Wandong Medical Equipment Co., ShenZhen Landwind, Mindray, GE Healthcare China, Jiangsu YUYUE, Philips Healthcare, SHINVA, and Siemens.
Top-notch conferences
Concurrently with CMEF, top-caliber conferences co-organized by Reed Sinopharm will attract attendees: The 5th China Integrated Medical Imaging Summit will be held by the Radiology Chapter of Chinese Medical Association (CMA), by the Ultrasound in Medicine Chapter of CMA, the Nuclear Medicine Chapter of CMA, the Molecular Imaging Professional Committee of the China Biophysical Society, and the Medical Imaging Center Management Chapter of the Chinese Hospital Association. The 6th In-Vitro Diagnostics Industry Summit is co-organized by the Chinese Medical Device Industry Association, and the 2nd Academic Forum on Clinical Quality Control and Safety Guarantee of Medical Equipment as well as the MRI Spring Forum and further conferences will be held by the China Association of Medical Equipment Manufacturers. All these, plus the 8th IMD China Medical Equipment Service Industry Development Forum and many further conferences, will serve to attract key stakeholders – purchasers, users and manufacturers – in medical technology to this year's Spring CMEF.