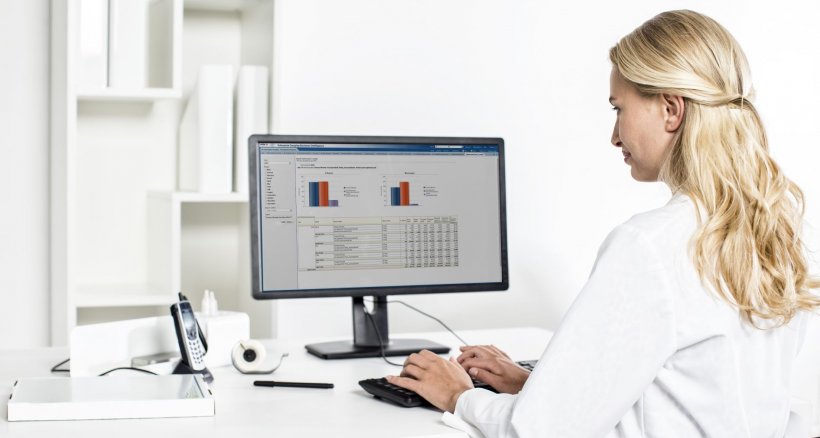 Image source: Agfa HealthCare
Sponsored • Viewing through a 'window' empowers management
How to shape a blueprint for progress
Hospital data from a wide range of disciplines, departments and specialties strongly influences crucial decision-making and planning. Agfa HealthCare's Business Intelligence solution, for example, uses data to measure, understand and predict developments, and aims to present this information in an accessible and transparent way so that administrators need not even ask for in-house generated reports. Agfa's Business Intelligence product manager Tommy Vansteenkiste, and Willy Rosé, representing Agfa's Imaging IT solutions marketing division, discussed the firm's solution with Mark Nicholls.
There is a solution that amalgamates all hospital data – e.g. involving personnel, equipment, patients' waiting times, room occupancy, age groups and regions from which they have been referred, workflows and bottlenecks, and the use of an imaging device (e.g. if one CT scanner is used more than another, indicating further equipment investment). The solution reveals multiple aspects of the organisation, helping to streamline operations and processes, accreditation, capacity and investment planning. It also monitors trends and helps with billing accuracy and quality improvement.
Vital assessments during the pandemic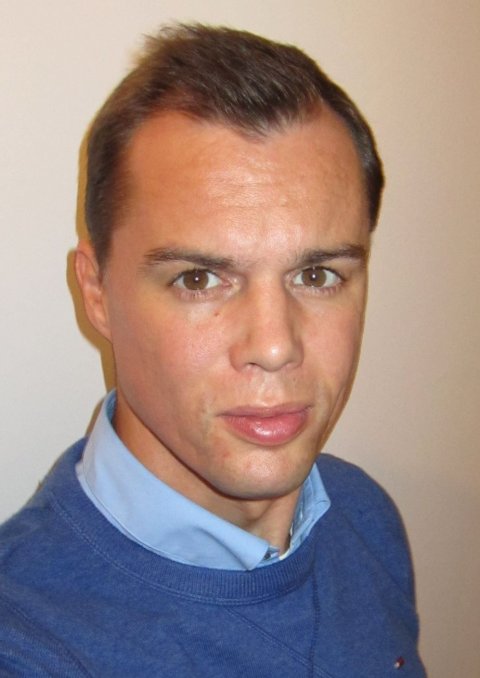 This ability has proved particularly important during the coronavirus pandemic, during which assessment of workflow, capacity, and performance has been and is crucial.
As Business Intelligence product manager Tommy Vansteenkiste observed, 'The solution brings data to the fingertips of the end user.' A department head can identify where there is room for improvement, view market information, assess a shift in the use of certain equipment, or where investment is needed. Clinical staff can also assess workflow, performance and future workloads. 'It helps with resourcing and planning, patient waiting times to see if there are peaks that can be flattened to provide a better patient experience, and how fast a report is delivered to the ordering physician,' he added. 'It's about ensuring the operation runs smoothly, and also keeps a quality of service.'
Benefits can be measured in many ways, such as time efficiency and tracking how long it takes to provide a service, whilst also offering a checkpoint on a system's quality. Here, identifying peaks and supporting changes in the scheduling and planning of examinations, for example, can improve treatment delivery.
More recently, the solution has tracked the growth of coronavirus and associated changing service demands and delivery. 'What we are seeing is where there are dips in certain procedures and those coming back in again. That can give input on resourcing and what is coming up and what a hospital might need to plan and change,' Vansteenkiste pointed out.
Diving into something strange
A key facet is how Business Intelligence allows users to explore the data in detail. 'The end user can explore data and add certain attributes or "slice and dice" the data in a different way,' he explained. 'Often, you do not know what you are looking for until you see it. The whole point of Business Intelligence is that you see something strange and dive into it and look what the issue is. We are not only giving the data more to the end user, but we are enabling them to explore the data.'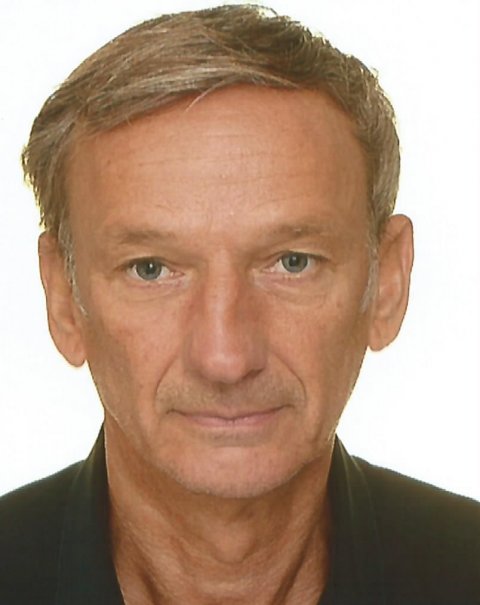 Willy Rosé, from Agfa's Imaging IT solutions marketing arm, confirmed that the tool's value lies in identifying areas that need improvement and where problems lie. 'You can use it to mine the data, see where a problem is; fix or improve, and measure again.'
He further outlined the solution's capability to focus on human performance. 'If you can measure how many duplicate examinations you do, you can investigate if it's because of equipment, people, or the process and, by doing that, you can increase operational efficiency and avoid unnecessary examinations. That is where Business Intelligence comes together with clinical intelligence.'
Identifying staff who need support
If the analysis system reveals that some personnel take longer to perform a task, this may suggest a need for support, or question whether the workload is being effectively distributed across devices – for example, not overloading CT scanners.
The Agfa Business Intelligence solution is also a powerful tool in terms of monitoring performance; producing reports for accreditation and documenting improvement, and measuring patient and referrer satisfaction.
In a nutshell: The solution aims to transforms data into actionable insights leading to more informed decision-making and improved operational efficiency. With easy access to all operational data and reports, it can help to detect productivity gaps, maximise modality utilisation, and optimise resource utilisation and performance. As Rosé summed up: 'The Business Intelligence system is a window on a hospital's data, workflows, and performance.'
Profiles:
Tommy Vansteenkiste joined Agfa HealthCare in 2004 as part of the IT R&D department and has been active in different roles in both R&D and Global Services. Currently he is Product Manager for Enterprise Imaging's Business intelligence solution bringing actionable insights to Medical Imaging providers.
After a 15 year engineering career at Agfa Gevaert, Willy Rosé transitioned to the role of Head of Marketing IT Europe at Agfa HealthCare. Leading a team of 10 highly skilled professionals, he connects the dots between regional sales organizations, R&D, finance and solution management.
More on the subject:
More on companies: