Article • Neurological complications
Enterovirus infections: The disease is rare and research scant
Neurological complications due to infections with (novel) enteroviruses are rarely the focus of medical research. Thus, an article published in the German medical journal Der Nervenarzt (published at the Medizinische Hochschule Hanover (MHH) – has created quite a stir. We spoke with one of the authors, Professor Martin Stangel, about current clinical practice in terms of enterovirus.
Report: Eva Britsch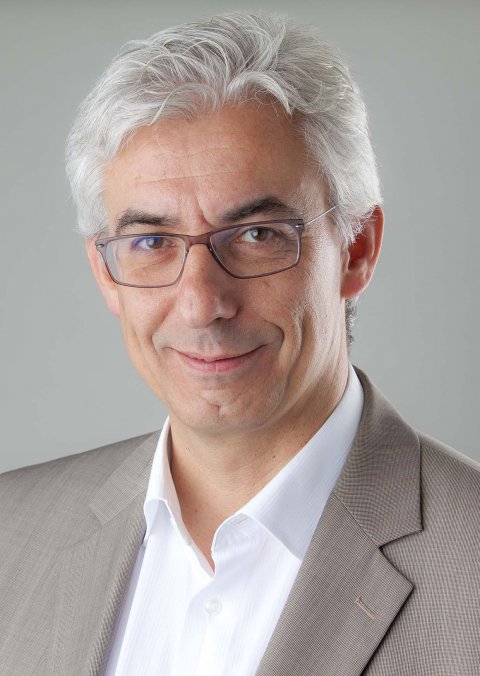 Enterovirus (EV), Stangel and colleagues point out(publication in German), is a very common genus of RNA viruses which can cause a broad range of clinical symptoms from unspecific febrile conditions, exanthema and respiratory issues to haemorrhagic conjunctivitis, hand, foot and mouth disease, as well as severe forms of myocarditis and pericarditis, myelitis, meningitis and encephalitis.
The first cases of encephalitis caused by enterovirus were reported in the 1950s. According to Stangel, severe complications, such as encephalitis, were mostly documented in South and Eastern Asia, with none in Europe. Flaccid myelitis was reported mainly in the USA with only isolated occurrences in Europe. Some forms of enterovirus, Stangel explains, have been called the 'new poliovirus', which might fill the gap that polio left.
Since the pathologies caused by the viruses and the different case scenarios yield a complex and multifaceted picture, the clinical tests that might identify the virus in clinical routine play a crucial role. However, Stangel emphasises that these tests might generate false negatives and that they differ in terms of sensitivity. 'PCR is the standard but, even here, we see differences as a result of the fact that we are dealing with more than one hundred viruses that are subsumed in the category enterovirus. We have to concede that detection is not always possible.'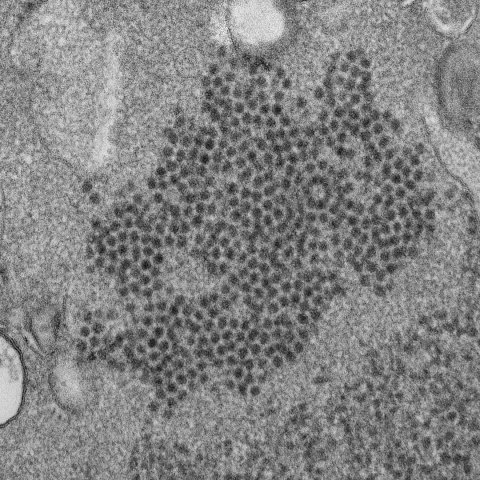 As far as therapy is concerned, enterovirus is pretty much terra incognita as Stangel explains: 'On the one hand there is no causal therapy – and thus enormous research potential. On the other, we have to consider that we are dealing with a rare disease.' In other words, the pharmaceutical industry has only limited interest in research, since common diseases such as cancer or hypertension are potentially far more profitable.
In view of these facts, is prevention a better approach? Again, reliable data is scarce. The infection path is known, mostly orofecal or via droplets, and certain risk factors seem to be involved, Stangel explains: 'Children are the major risk group, particularly regarding encephalitis and meningitis. Socio-economic status is also important, that is: hygiene. Infections tend to be more frequent in summer and autumn, in the tropical regions they are spread evenly over the entire year." New research results appear to indicate that sooner or later another outbreak of enterovirus infections is very likely.
Profile:
At the Neurological Clinic in MHH, Hanover's medical school Professor Martin Stangel heads Clinical Neuroimmunology and Neurochemistry and is its Acting Director. He gained his medical degree at Georg August University Göttingen in 1992 and subsequently, during clinical training at the University of Würzburg and the Free University Berlin, he developed a keen interest in clinical neuroimmunology. Currently, his clinical work focuses on neuroimmunological diseases, particularly multiple sclerosis. He heads the MHH Liquorlabor and is an associate of the Centre for Systemic Neurosciences. His research publications deal with therapy studies on neuroimmunological diseases and biomarker research in infectious neurological diseases.