Cloud computing - Assessing the role of providers today and tomorrow
Walter F Schäfer explained in EH-2-11 that the term cloud computing designates a novel technological approach whereby the user no longer purchases and maintains physical IT infrastructures and applications but accesses server capacities, software solutions and entire system environments via the internet, deciding which services he needs at that particular time. Here he examines how this on the spot usage impacts on the providers.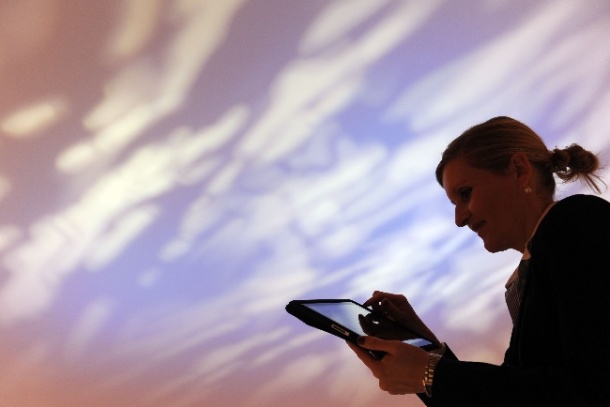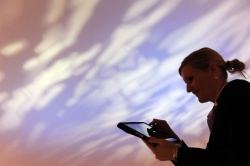 The consistent application of cloud computing may have a significant impact on the providers' future product portfolios: What hardware will be needed if the server can buy computing power on demand from the internet? Which influences will act upon products and services in the IT infrastructures? What are the strategic impacts on pricing?
The established providers – e.g. HP, IBM, SAP, Siemens or Sun – take cloud computing very seriously and have already designed a wide range of services. Meanwhile other vendors, such as Apple, Amazon, Google and Microsoft, to name but a few, are also chomping at the bit. While the odds-on favourites are jockeying for position in the race for the Cloud Computing Gold Cup, some long shots – lesser known or even upstart companies – hope for an upset victory.
A look at some of the issues surrounding cloud computing provides valuable insights in possible racing strategies.
The service offering
For a few years the number of providers who offer a broad range of IT services via the internet has been increasing. To begin with, the focus was on maintenance and operation of application software. The term 'Software as a service' (SaaS) describes this aspect of cloud computing, which gives the user a high degree of demand-based flexibility.
The logical next step was to offer web-based infrastructure resources, such as computing power, storage space and networks: Infrastructure as a service (IaaS). This concept enables the user to implement and use individual application software.
The third development was 'Platform as a service' (PaaS), encompassing platform solutions, for example, for development purposes. Thus PaaS is an interesting option for companies with their own development team.
SaaS, IaaS and PaaS build upon and complement each other in a logical way and are therefore favoured by cloud computing providers.
The users' response
From the user perspective, cloud computing is still in an early stage, particularly in healthcare. Nevertheless, the technology requires attention since it touches upon questions surrounding medium- and long-term IT investments. Any assessment of the solutions offered by the different providers should take into consideration the following aspects:
• Positioning of the current provider(s)
How do your current providers position themselves with regard to cloud computing? Do they have reference customers for SaaS/IaaS/PaaS? What is their strategy regarding sensitive issues, such as data security, data access or data exchange in cloud computing? Did they modify their pricing structures for cloud computing services?
• Economic considerations
Can the cloud computing services by the different providers be compared with regard to profitability? How can the hospital's need and suitability for cloud computing be assessed? Which economic benefits can be realised in which time-frame?
• Market considerations
What do the competitors of the providers have to offer? What do the market players in the immediate environment think about cloud computing? Are there initial experiences? Are co-operations or joint activities based on these experiences conceivable?
• Internal resources
Are sufficient data available to make financial comparisons between cloud and conventional computing? Which team member can regularly survey the market and collect pertinent data on cloud computing? Should a task force be established?