Digital health in Germany
Between revolution and slow-moving evolution
The spectrum of the Digital Health ranges from online information, to the digitisation of processes (e.g. clinical pathways in hospitals), the evaluation of big data (e.g. routine data/secondary healthcare data), medical technology, diagnostics and therapy to billing procedures of payers.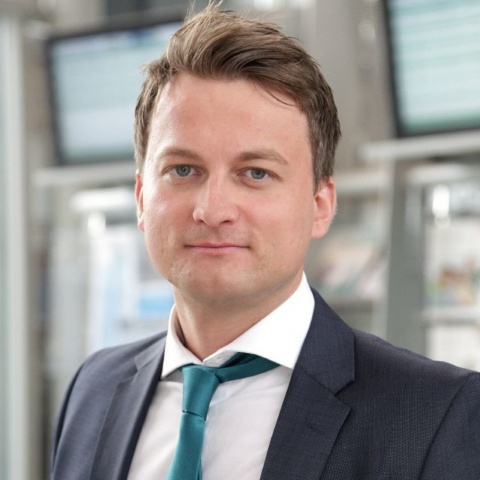 Professor David Matusiewicz PhD, from the University of Applied Sciences for Economics and Management, in Essen, reflects on the current attitude to and future outlook for digital health.
The importance of Digital Health is also increasingly an important issue in health policy, health reporting, evaluation and control of the healthcare system. A practical significance lies in increasing the compliance or adherence of patients regarding their medication (e.g. pill reminder) and prevention to care. A few years ago, the Digital Health scene was in an establishing phase. Currently the profiling phase has been initiated and market growth can be observed.
In addition to this euphoria towards Digital Health there is also a more reserved attitude from the established actors, interest groups and health insurers. First venture capital donors lost money by supporting Digital Health start-ups and became more selective. According to the Federal Association of German Start-ups the proportion of start-ups under the heading Digital Health deal at 0.9% (in a market with a €314.9 billion spend on health and 5.1 million workers in 2013).
shutterstock.com/everything possible
Federal healthcare is a highly regulated market with fewer degrees of freedom, in which existing funding models have no direct relation to innovation provision (no pay-for-innovation). Since the (healthy) insured present a "contribution preference" rather than a "performance preference" concerning their healthcare insurance, the relative contribution of additional funds is more important than a better package of services given by statuary health insurance. Digital innovations are also uncertain expenditures, withdrawing money from the system that is needed to treat the sick. Calculating the return on investment is not always straightforward. If Digital Health is used as a competitive tool to attract and retain patients/insured people, the question arises as to whether the real target was missed.
Digital Health ranges between that mentioned euphoria among supporters and "German angst" among critics. Health economics evaluations will play an important role in the future. There is a lack of an overall strategy, which transfers lighthouse projects into standard care and integrates with the core business of health actors. A doctor will increasingly be a "transparent physician" and the patient will become an expert in his illness. The healthcare system will radically change in the next few years. Insurers and patients wwill vote with their feet. In the meantime, we can hope that there is no excessive brain drain by the (good) start-ups in health and they will all have migrated to the USA.