Accessing longitudinal patient imaging at the POC
During the Radiological Society of North American (RSNA) meeting in November, diagnostic imaging and healthcare IT solutions provider Agfa HealthCare demonstrated its latest version of IMPAX Mobility*, a system that enhances image distribution for radiology and the healthcare network.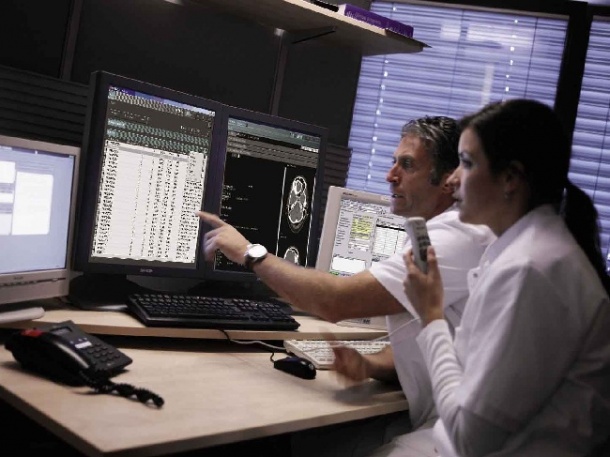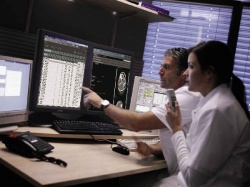 'IMPAX Mobility is a viewer application that uses server-side computing, adaptive streaming, and micro-footprint clients,' Agfa explained. 'This means that the solution is not dependent upon Sun Microsystems Java, Microsoft
.NET or Adobe Flash Player applications to give access to data and tools on virtually any device and at any secure location, and over any type of network connection. Impax Mobility is a best-in-class enterprise clinical viewer for use by referring physicians and provides a rich set of 2-D and 3-D image review and manipulation tools. As its name implies, Impax Mobility may be launched from an EMR or Web Portal and is easily deployed to virtually any wired/wireless Microsoft Windows-based PC, laptop, tablet, Ultra Mobile PC, or Smartphone device.'
Designed specifically for referring physicians who often use older PCs over wide area networks and for organisations that need to provide these physicians with access to a longitudinal patient record of images and reports, it promises to provide a rich view of a patient's prior imaging studies over time and from multiple modalities. 'This information can contribute to a more confident diagnosis and enhance the delivery of healthcare,' Agfa points out. 'It allows healthcare networks to stay competitive by offering quality tools, services, and turnaround times to their referral base.'
The system helps to distribute results from either Impax PACS or Impax Data Center. New features shown at the meeting include a new and improved state-of-the-art 3-D rendering engine, support for additional image types, a new patient study browser and an improved user interface. 'Further improvements focus on workflow such as cardiology hanging protocols and DICOM SR support,' Agfa added.

*IMPAX Mobility is manufactured by Medical Insight as EasyViz.
More on the subject:
More on companies: