Testing Devices • QUART GmbH
Quart · DVTap Cone-Beam CT Test Phantom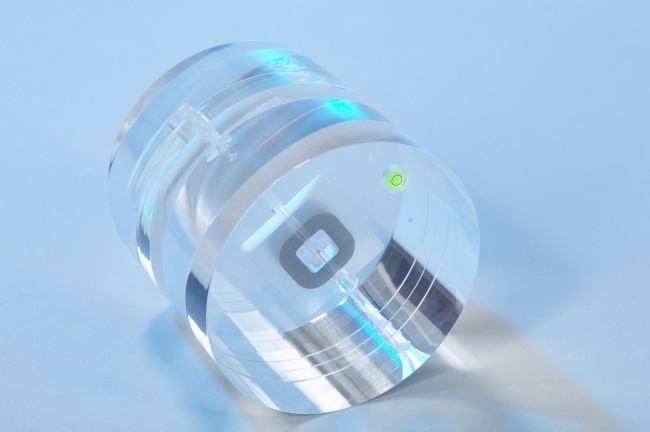 Highlights
The Quart DVTap phantom is designed for QA / QC at cone-beam CT (CBCT), dental volume tomography (DVT) and further 3D imaging equipment.
It is to be used in dental 3D imaging (according DIN and latest IEC requirements) as well as angiography in C-arm x-ray applications (manufacturer-specific applications).
Based on latest research, the solution can also be utilised for standard CT IQ tests.