Key Trends in Imaging and IT in/from China
Improving access to care still is a key goal of the Chinese national government.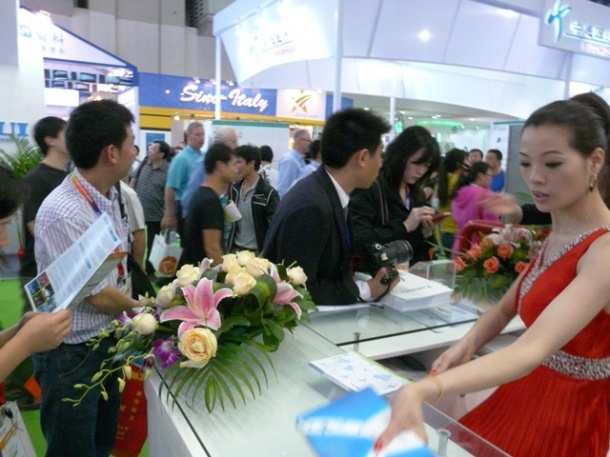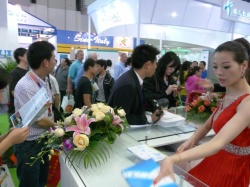 Broadening insurance coverage and supplying diagnostic devices as well as IT-based communication tools, in particular to the needy rural care providers, are major elements of the campaign for modernization. They serve to stimulate the market for local and international vendors. At the same time, Chinese manufacturers are looking to sell their products abroad.
Products and solutions which come from China, and originate abroad targeting the Chinese market, will again be presented at the semi-annual Chinese International Medical Equipment Fair (CMEF) in Chengdu / Sizhuan Province 18-21 October. Concurrently with CMEF, top-caliber conferences will attract attendees.
For more information:http:// en.cmef.com.cn