Increase your reading efficiency with syngo.plaza
Syngo®.plaza is the agile PACS solution for the clinical routine. syngo.plaza helps speed up reading and knows when to call up 2D, 3D, or 4D applications.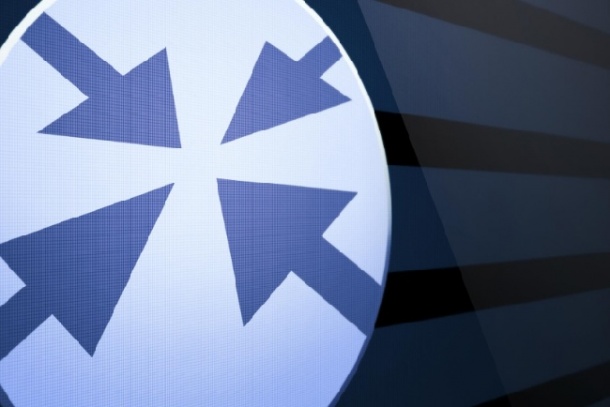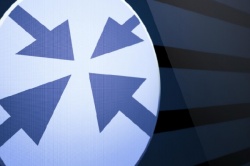 It remembers your preferences and sorts images according to your needs. Providing a fast overview of patient history is crucial and with the tools and layouts adapted to your daily needs, it easily becomes part of your individual working environment. It helps you interact with other departments and share reading results efficiently. All findings are quickly accessible and the review of lesion properties is easy for all partners in the clinical reading workflow. To find out how you can benefit from reading any dimension, please contact your local sales representative, or visit the syngo.plaza site.