Article • Profession
The growing role of a hospitalist
New words are consistently spun out in the USA and frequently assimilated into 'American English'. Take the term 'hospitalist' (little used in European English), which was coined by the renowned academic physician Robert M Wachter (University of California, San Francisco) and his colleague Lee Goldman, in an article published in the New England Journal of Medicine in 1996. Lisa Chamoff unravels its meaning and the role of a hospitalist in the US today.
Report: Lisa Chamoff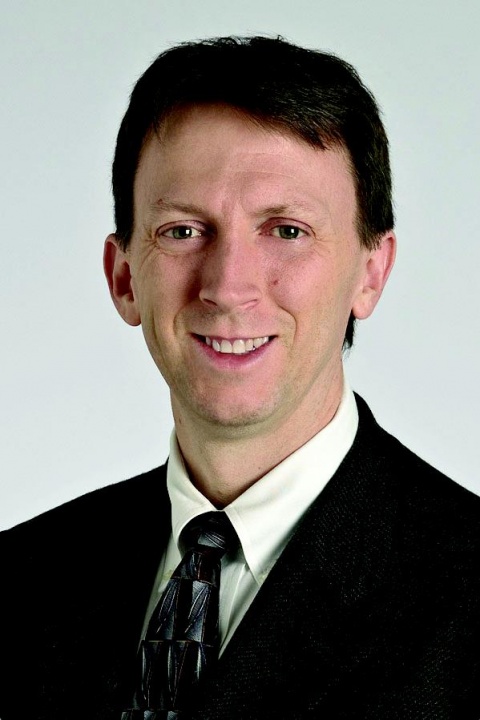 Hospital medicine is considered the fastest growing physician specialty in the USA, with more than 57,000 'hospitalists' employed across the country. A hospitalist can loosely be described as a doctor who only treats hospitalised patients. The specialty has replaced the traditional model, in which a doctor has appointments with patients in their office during the day and visits patients in the hospital either early in the morning or in the evening. Hospitalists are either employed directly by hospitals or are part of hospital medicine practices.
'A hospitalist model was developed in part to devote practice to acute care,' explains Brian Harte MD, president of Cleveland Clinic Akron General in Ohio and past president of the Society of Hospital Medicine. 'From a clinical and financial standpoint, it's difficult to manage a practice where you work in an office and manage patients in the hospital.'
As facilities look to improve patient outcomes, hospitalists are on the front lines. At the University of Colorado, Denver, which has one of the oldest and largest hospital medicine programs in the country with 60 physicians, the facility found that under the hospitalist model, the length of stay was a day shorter than the more traditional models of care. Read Pierce, interim director of the Hospital Medicine Group at the University of Colorado, Denver, says consistency is key in taking care of acutely ill patents. 'That's a major factor because you're able to make decisions more quickly and make evaluations more quickly,' he says.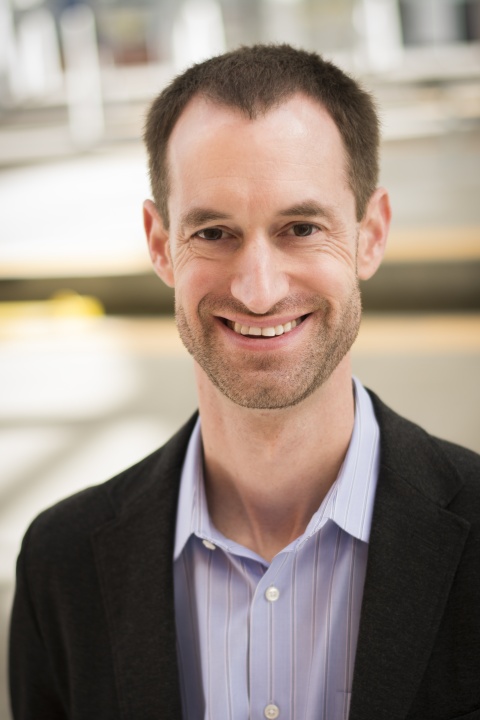 While the hospitalist movement took off earlier in the USA, Pierce says the United Kingdom has a similar version of a hospital medicine program – when someone is in the emergency room for four hours, they go under a hospitalist's care. Recently, programs have also been deployed in the Middle East and Singapore, he points out. Hospitalists tend to also take on key hospital leadership roles, as they become experts in how to make a complex system work better, he adds. They help shape policies to reduce preventable readmission rates, hospital acquired infections, accidental falls and to promote antibiotic stewardship.
'Over the last five years,' says Harte, 'I've noticed more and more hospitalists being promoted to leadership roles, in large part because of their developing expertise in both leadership skills and systems improvement.' Dr Nasim Afsar, the president-elect of the Society of Hospital Medicine, helped enact a rapid review process for patients who have died in the hospital, Harte says. At Cleveland Clinic, hospitalists are implementing changes in observation units. Best practices for hospital medicine programs are evolving. There are some instances where it will make sense for a patient to remain on a surgical service because of that doctor's expertise, Pierce adds.
In general, surgeons are busy and hospitalists can help manage other issues that may be related to their hospital stay, such as a cardiac patient who has diabetes, says Dr Luci Leykum, division chief of general and hospital medicine at the University of Texas Health Science Center in San Antonio. They can also take a closer look at a patient's home situation and have a better idea of how it relates to their clinical condition than a hospital social worker would. 'You have someone there taking care of the patient and looking at their entire picture, not just the disease or procedure,' Leykum says.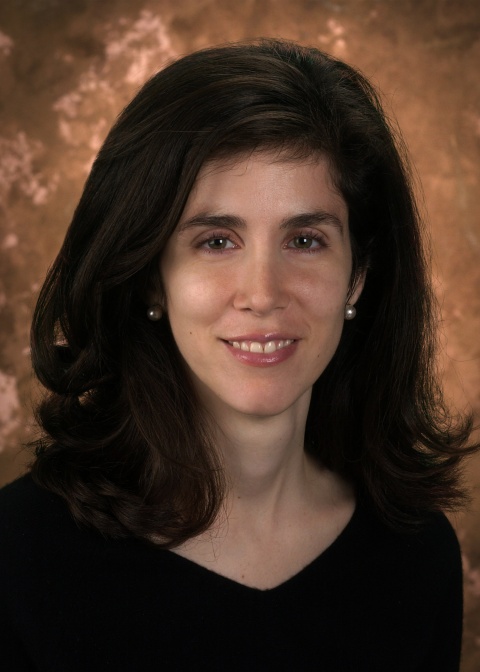 Schedules are also evolving as hospital medical programs balance providing continuity of care while allowing physicians to have a work/life balance. Some doctors may prefer seven 12-hour days on and seven days off, but that schedule may not work for other physicians, Pierce points out.
Hospitalist programs also need to work out the best financial agreement with a hospital. Some hospitalists see enough patients to pay their salary, some receive a set salary from the hospital and others receive pay-outs by meeting certain achievements. It is also important for hospitalists to work well with hospital staff. A few years ago, Leykum's facility implemented a collaborative care model in which all providers spend more time together at the bedside. They also promoted discussion in areas where they had had disagreements, such as what to do with infected hardware implanted during spinal surgery or hip and knee replacements. Hospitalists, infectious disease specialists and surgeons came up with a consistent practice. Leykum: 'We really try to increase collaboration among disciplines.'
Profiles:
Dr Luci Leykum is division chief of general and hospital medicine at the University of Texas Health Science Center in San Antonio, USA.
Read Pierce has served as interim director of the Hospital Medicine Group at the University of Colorado, Denver, USA, since 2015.
Brian Harte MD became president of Cleveland Clinic Akron General in Ohio, USA, in September 2016.