DXA • Hologic, Inc.
Hologic · Horizon DXA system
Detector:
HR ceramic detector
System:
Dual X-ray source
Scan method:
Single-sweep scanning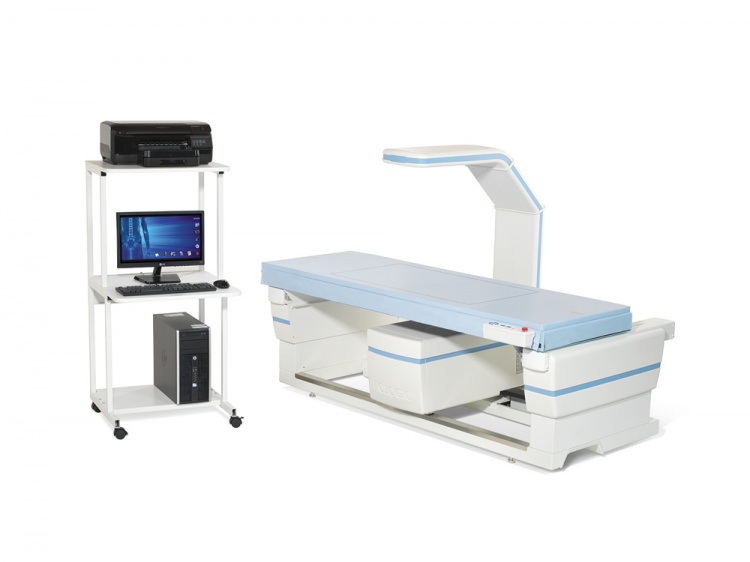 Highlights
The Horizon DXA platform is designed to help healthcare professionals in managing Osteoporosis, Obesity and Cardiovascular diseases. Less than 15 s for Hip and Spine BMD, 20 s for VFA, 3 min Whole Body and 20 s atypical femur fracture detection. High Res imaging with ceramic detectors. A dynamic Calibration for greater long-term measurement stability. Advanced networking and reporting capabilities.