Canon Medical Systems Europe B.V.
Canon – Radrex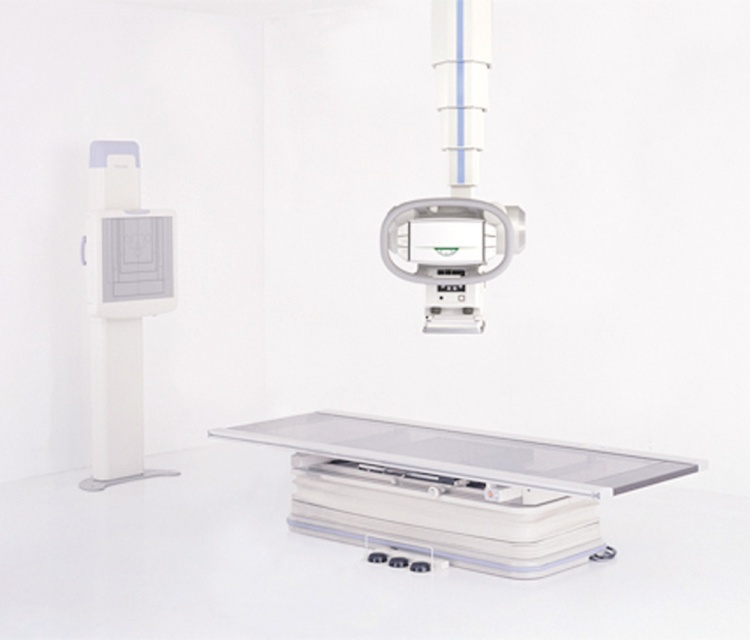 Power: 50 / 80 kW
Table: Floating
Table height: Adjustable

Highlights
Canon recommends Radrex compact radiographic systems for general-purpose radiography, being highly accurate and efficient. It is possible to expand the original system to meet the particular clinical requirements of the user. When the system is combined with a portable FPD (35×43 cm) and digital processor, a wide range of applications can be performed.