FUJIFILM EUROPE GmbH
Fujifilm – FDR Nano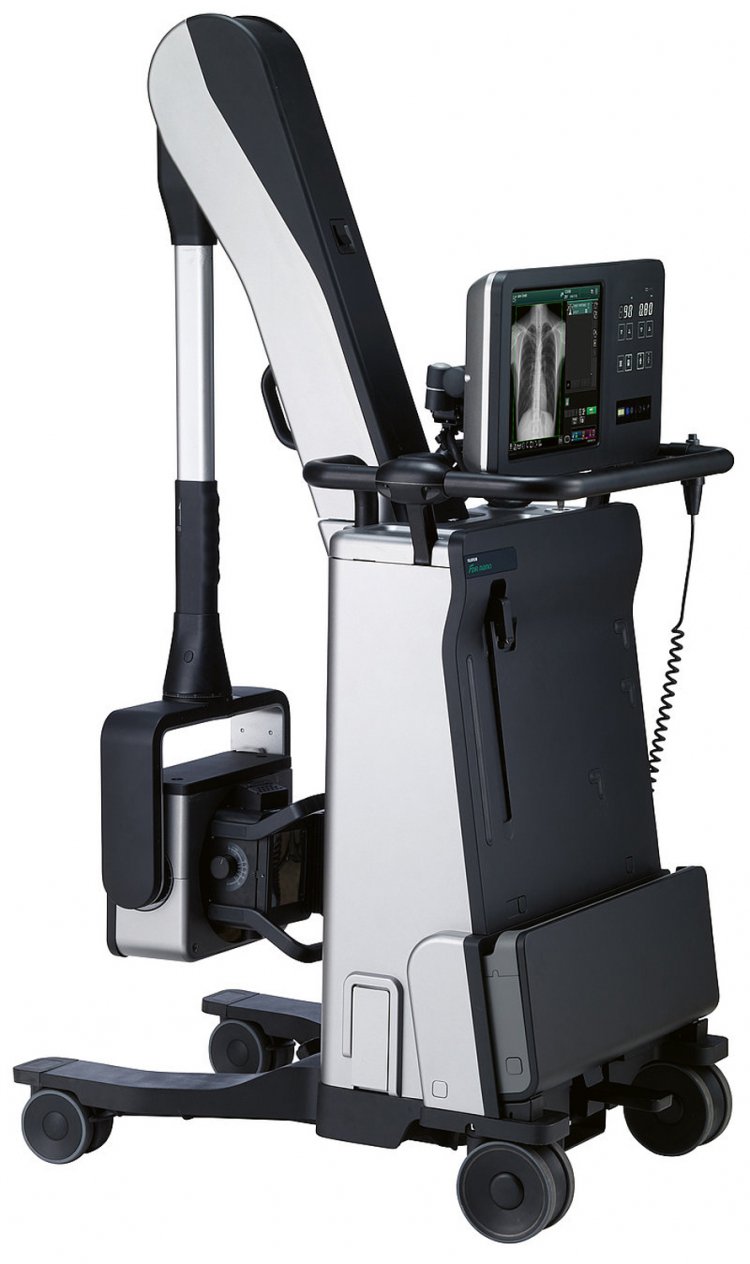 Power: 2.5 kW
Width: 550 mm
Weight: 90 kg
Highlights
• Ground breaking compact and light weight cart.
By utilizing the ultrahigh sensitive D-EVO II and Virtual Grid technology, resulting in a compact mobile X-ray cart only weighing 90 kg.
• For improved operation and image viewing the FDR nano has an integrated Console Advance and X-ray controller in one unit.
• By adopting the use of lithium batteries,
a single four hour battery charge provides use for approximately twelve hours (around 240 exposures). Also plug-in exposure is possible, providing reduced downtime in case of emergency usage
• mAs Range: 25 – 35 mAs / kV Range: 40 – 100 kV