NORAS MRI products GmbH
NORAS - Uni-Belt 16-Channel Diagnostics and Intervention Coil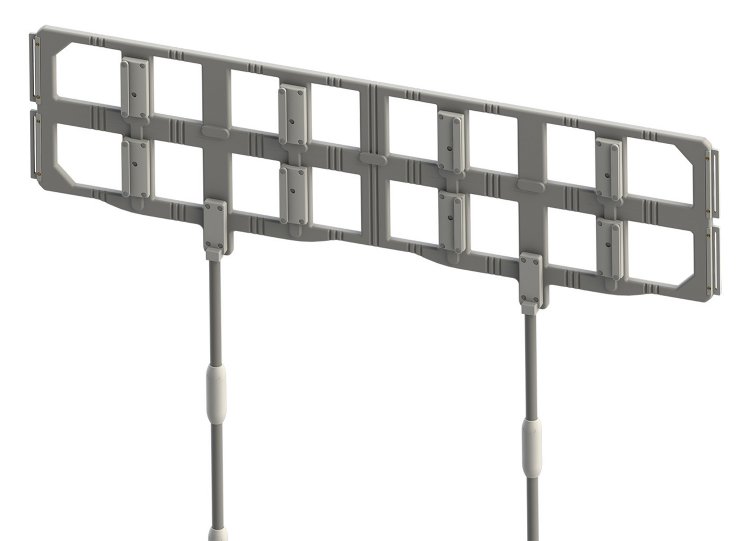 Field strength: 1.5 and 3T (on request)

Channels: 16
System platform: Siemens
Highlights
The "Uni-Belt "allows MR imaging and MR-guided interventions of the prostate and other internal organs.
It can be wrapped around hip and abdomen as well as around the chest. • The coil size is designed for optimal penetration depth to the body center.
The "Uni Belt" provides high signal quality based on the complete covering of elements and can also be used for corpulent patients.