INTERMEDICAL SRL
Intermedical – Womam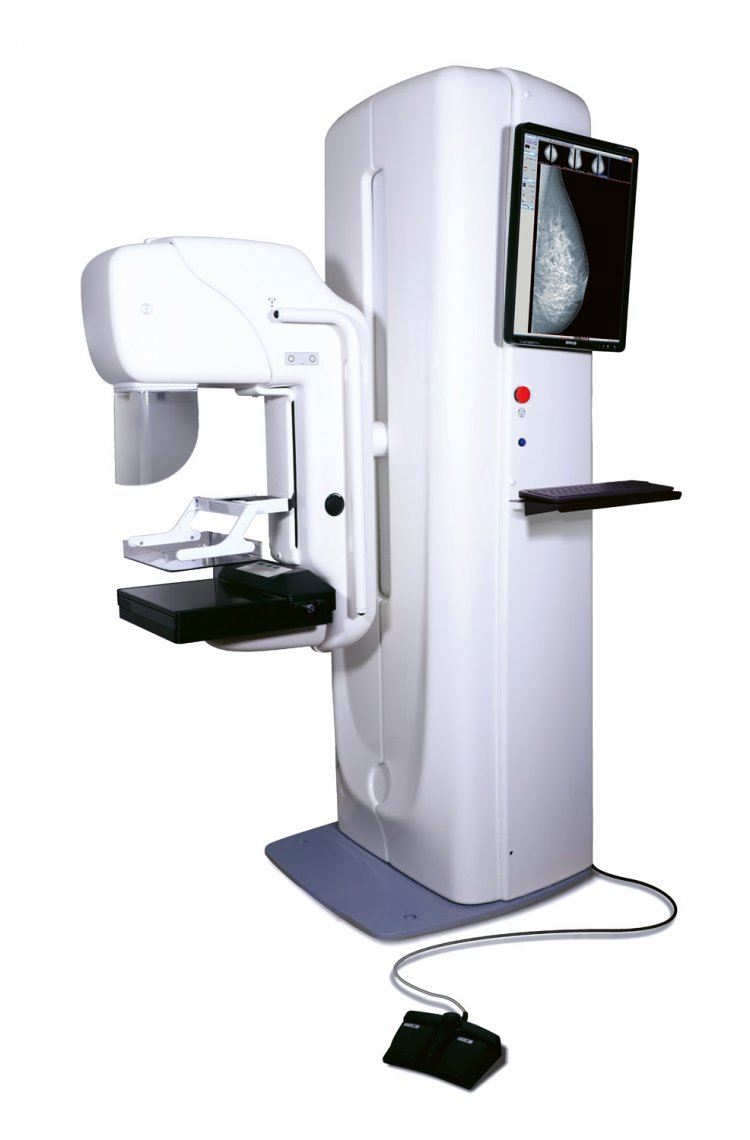 Pixel size: 85 μm
Detector size: 24 × 30 cm
Detector type: a-Se / a-Si
Highlights
• Mammography system available in different versions: analogic, 2D digital and 3D digital with tomo­synthesis function.
• AEC with dual modality: PRE in function of effective breast density and FAST in function of compressed breast thickness.
• Version with isocentric C-arm dedicated for biopsy procedures.
• DICOM 3.0 connectivity.
• Optional diagnostic workstation available with CAD software.