Hologic, Inc.
Hologic – Clarity HD High-Resolution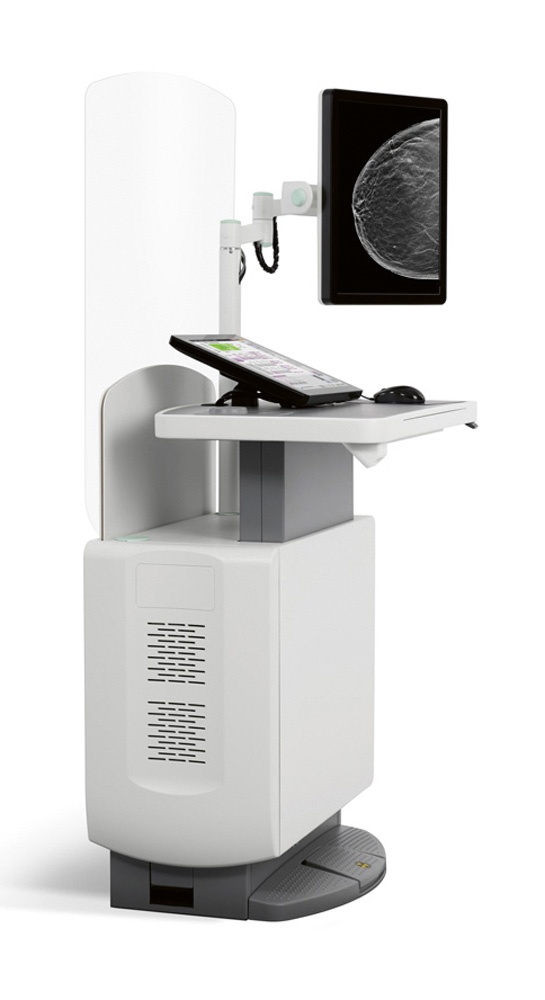 Pixel size: 70 μm (2D) / 140 μm (TOMO)
Scan angle: 15°
Scan type: 3.7 s
Highlights

Fastest, Highest Resolution 3D Images Unleash the power of the fastest and highest resolution 3D images in the industry with the same pixel size as FFDM (70 microns). The Clarity HD high-resolution 3D imaging's breakthrough detector and advanced 3D imaging algorithm work together to deliver exceptional 3D images – regardless of breast size or density.
Accelerate screening and analysis.
Designed to clearly see subtle lesions and fine calcifications to help pinpoint cancers early.
Designed to help you diagnose patients
with greater certain.