Hologic, Inc.
Hologic – Intelligent 2D imaging technology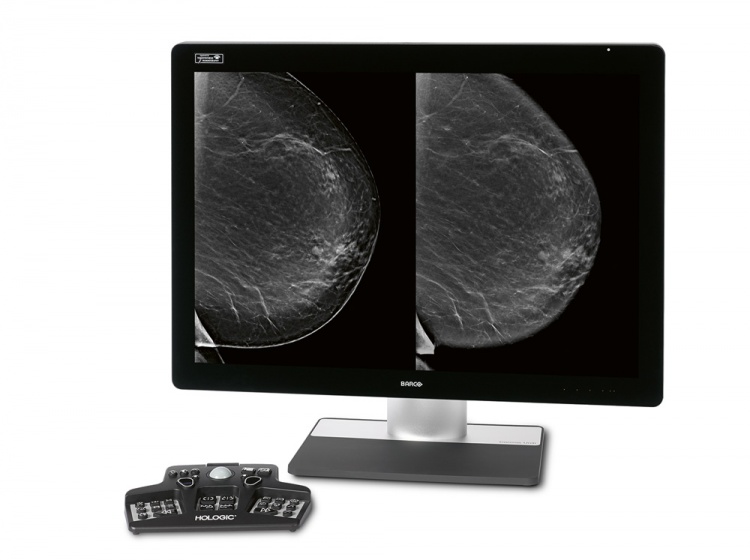 Highlights

Intelligent 2D Reveal more details in high-resolution 3D exams.
Superior image quality. Clarity HD high-resolution 3D images and Intelligent 2D images deliver unprecedented clarity, contrast and detail at 70 μm resolution. Accelerate lesion detection with confidence.*
Lower dose. Generate a new 2D image using advanced machine-learning algorithms and high-resolution
3D data to produce a robust, natural-looking image.
Improved patient experience. 3.7-second scans reduce compression time to minimize motion and improve patient comfort.

* Compared to 2D.