Cone Beam CT • Cefla s.c.
Cefla · NewTom Giano HR Range
FOV:
4 × 4 cm – 16 × 18 cm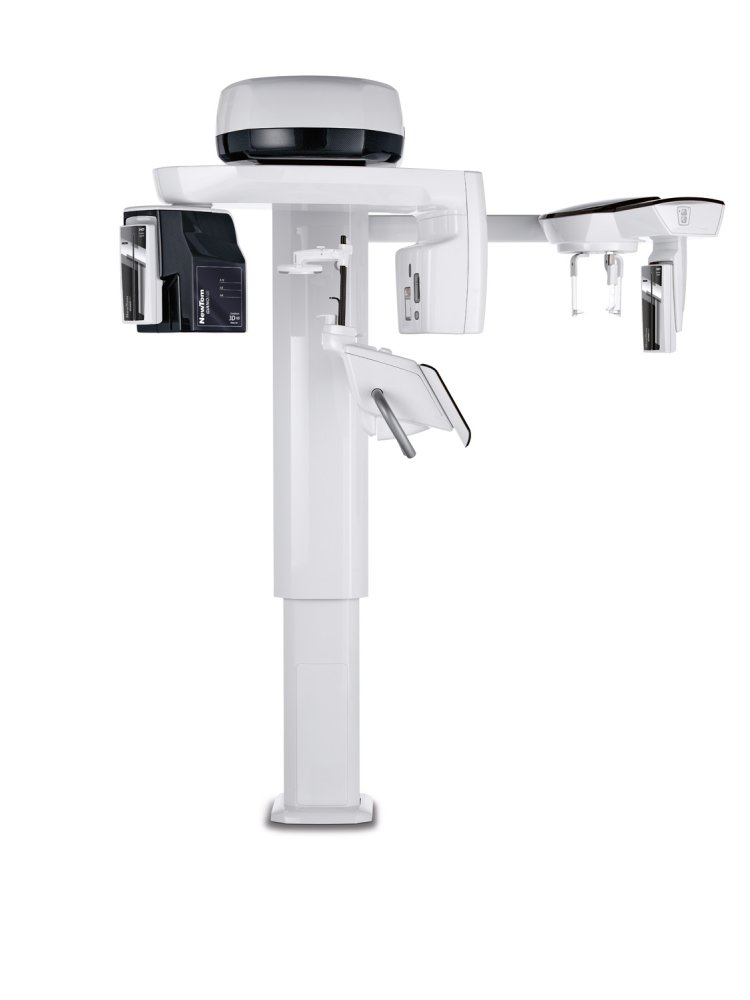 Highlights
Efficiency and innovation in a device generating HR images to capture the smallest details. Giano HR can be installed in one of three configurations.
3D Prime: 10 × 8 cm for all dental and implant planning needs.
3D Advanced: 13 × 16 cm with FOV for maximum endodontic resolution to complete ENT analysis.
3D Professional: 16 × 18 cm to investigate the entire dental-maxillofacial area and cervical spine
Now available with new-generation Direct Conversion technology for PAN and CEPH sensors.