Digitisation, telemedicine and smart AI devices: Medica 2021 is back as an on-site event and packed with science and industry presenting the latest trends in healthcare. In our special trade fair issues, we cover the most exciting and innovative approaches and look at how these new technologies will shape the future of the field. Stay tuned!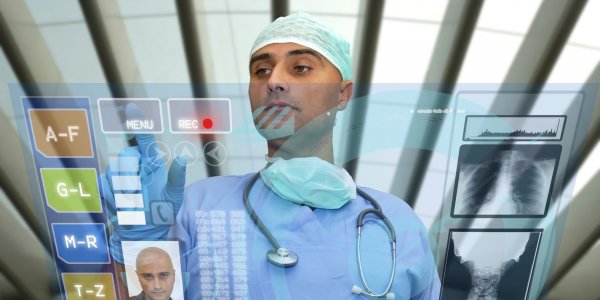 Article • Physicians forecast benefits for healthcare providers and patients
How will digital technology impact healthcare in 2030? If challenges to acceptance and utilisation can be overcome, healthcare providers and patients will benefit significantly, according to physicians participating in a recent online seminar on ...
Article • Digital infrastructure
This September, the symposium 5G4Healthcare, organised by the Technical University of Applied Sciences (Ostbayerische Technische Hochschule - OTH) Amberg-Weiden, Germany, explored how 5G can contribute to greater efficiency in healthcare. The event ...
Sponsored • Trade fair presence
This year as every year, the very best in global HealthTech will be converging on Dusseldorf for the Medica trade fair. With more than 127 companies attending the event from November 15-18, France will have one of the largest contingents there. ...
Article • New EU regulation
In May 2022 a shortage of several lab tests may come as many manufacturers struggle to comply with EU regulation requirements covering in vitro diagnostic medical devices (IVDR, Regulation (EU) 2017/746). Even modified tests and laboratory-developed ...
Article • Point-of-care testing
Considerable advances in point-of-care testing (POCT) devices are emerging from lab-on-a-chip platforms, innovations in smartphone-based technology and wearable technology. Cloud-based deep learning systems herald a future revolution.
Article • Act fast, save lives
Speed in treatment of ischemic stroke can mean the difference between successful recovery versus permanent disability caused by brain tissue damage or death. Time is of the essence to perform thrombolysis with a tissue plasminogen activate (tPA), a ...
Article • Medica 2021 product presentation
Video streaming of surgeries, augmented reality displays and at-home assessment of sleep apnea: Medtech companies from Taiwan will showcase their newest products at Medica in Düsseldorf. Ahead of the trade fair, the Taiwan External Trade ...
News • Health IT Forum at Medica 2021
"Virtual Care & Digital Therapeutics", "Medical Artificial Intelligence & Robotics", "Fields of Innovation" and "Societal aspects of digitized healthcare" are the topics of this year's Health IT Forum ...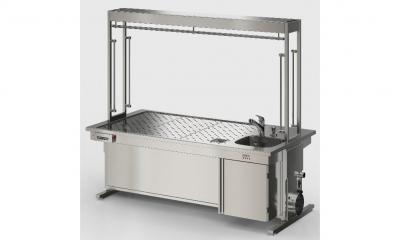 Sponsored • Lab equipment / grossing table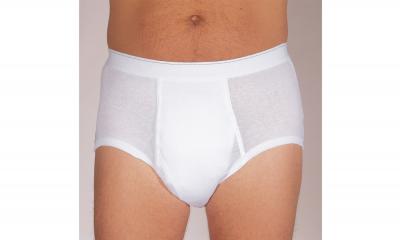 Article • Wearables
ePaper
Article • Publication
EH@MEDICA is the only official daily trade fair newspaper for MEDICA 2021 – the leading international trade fair for the medical industry from 15 to 18 November 2021 in Düsseldorf. EH@MEDICA informs professional visitors throughout MEDICA about ...
Visit us at MEDICA 2021! We are in Hall 7, Stand E13
You are receiving this email because you subscribed to our newsletter on healthcare-in-europe

If you don't want to receive this newsletter anymore, click here to unsubscribe.


Keep up-to-date on the latest news from all hospital-related fields!
Subscribe to our bi-monthly newsletter.

Copyright © 2023 mgo fachverlage GmbH & Co. KG.
All rights reserved.

E.-C.-Baumann-Straße 5, 95326 Kulmbach, Germany