Article • MEDICAL JAPAN 2019
Delivering the best platform covering the entire healthcare industry
MEDICAL JAPAN 2019 (5th International Medical and Elderly Care Expo & Conference Osaka) will bring together 1,240 exhibitors and 30,000 visitors covering medical and elderly care fields. This show has been chosen by many exhibitors and visitors as the best platform. We are pleased to announce that the next edition is to be the largest in our history.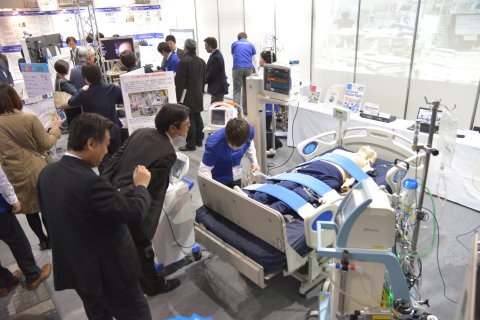 MEDICAL JAPAN represents the entire medical industry in Japan, where the market is the World's 3rd largest with high stability. The ever increasing rate of aging population drives further demands in medical and elderly care, which leads to rapid growth in these fields. To meet such urgent demand, the Japanese Government has selected the medical industry as a priority project. Reflecting such circumstances, MEDICAL JAPAN is supported by many industry organisations and associations. The 2018 show was supported by 80 organisations / associations including the Ministry of Health, Labour and Welfare, Japan, Japan Hospital Association, Japan Medical Association, etc.

The B-to-B trade show provides great opportunity for business entities and information source for all those in the medical industry.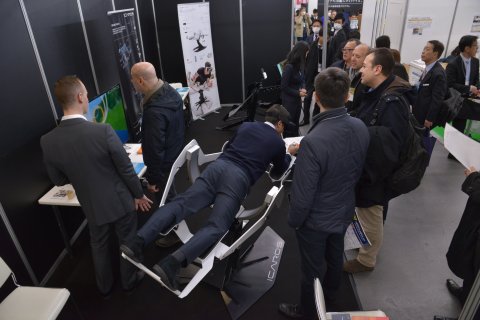 MEDICAL JAPAN consists of 6 specialised shows. Each show is designed to deliver great opportunities for both exhibitors and visitors to have in-depth business discussions at professional Levels.
More Information you can gain here
Back to the calendar
MEDICAL JAPAN 2019 Osaka - 5th Int'l Medical and Elderly Care Expo & Conference
Dates: February 20-22, 2019 Venue: INTEX Osaka, Japan
Organised by: Reed Exhibitions Japan Ltd. Supported by: Union of Kansai Governments
Co-organised by: Japan Hospital Association, Japan Care Association, and more