News • Russian biotechnology
Biocad prepares to enter the European market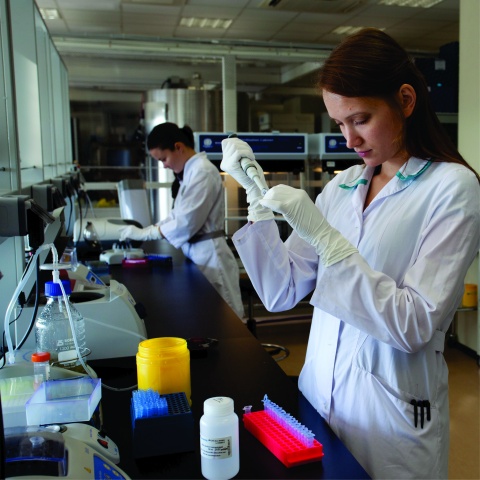 The Russian biotechnology company Biocad plans to enter the European market with oncological and autoimmune medicines. So far, there are seven molecules in the European portfolio of Biocad. The biosimilar products could be used in treatment of melanoma, breast, stomach, kidney and lung cancer, rheumatoid arthritis, psoriasis and multiple sclerosis.

"The presence of Russian innovative medicines on the European market depends on the speed of approval process in the EMA (European Medicines Agency) which correlate with readiness to provide sufficient documents from manufacturer," says Dmitry Morozov, general director. The company is confident to be able to provide dossiers for its medicines according to ICH CTD format in the shortest possible time. An advantage of Biocad is its own production plant, which the company builds in Finland, in the city of Turku.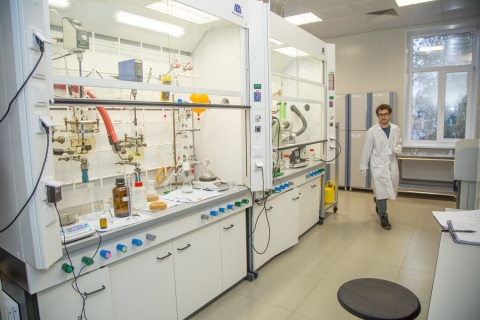 Currently, the Russian pharmaceutical company has not only biosimilars and generics in its pipeline, but also original molecules for the treatment of oncological and autoimmune diseases. The company invests in clinical trials of all this products. The last preparations are underway for conducting European Phase III clinical trials of adalimumab biosimilar and the original anti-IL-17 molecule. The preliminary agreement for the distribution of adalimumab in the European Union countries is planed to be signed in Frankfurt at CphI exhibition.
"As for the EU countries, where the approval of biological products is under centralized procedure through the European Medicines Agency, taking into account the need for local clinical trials, we expect to get marketing authorization for biological products in 2021," says Dmitry Morozov. In addition, in 2021, the generics of oncology drugs - docetaxel, paclitaxel, pemetrexed and irinotecan - will also enter the European countries.
The company is also interested in licensing products from small companies for the Russian market. During the visit to Frankfurt's CPhI exhibition, Russian experts will discuss with their Swiss colleagues the prospects of collaboration on a drug against hard-to-treat chronic viral infections based on a molecule obtained in the laboratories of the Swiss company. In addition, the company plans to sign a preliminary agreement on the licensing of an immune-oncology molecule with a pharmaceutical company from Germany. This drug will be used in combination therapy of some cancers along with the original Biocad medicine.

Source: Biocad