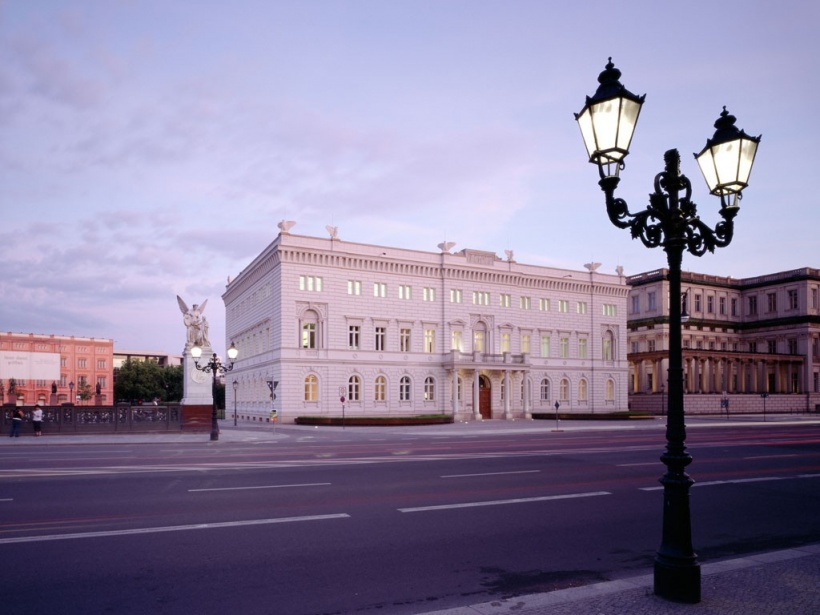 Bertelsmann SE & Co. KGaA
Article • Symposium
5th Serialization Symposium
Arvato Systems and Its Partners are Bringing the International Pharmaceutical Industry Together Once Again
The clock is ticking: More and more countries around the world are enacting laws and setting binding time limits on the implementation of complete serialization of prescription drugs. The European Anti-Counterfeiting Directive, 2011/62/EU, will come into force on 9 February 2019, leaving not even 450 days for pharmaceutical companies to implement the requirements.
Implementing a serialization solution means examining and adapting existing processes and systems holistically along the supply chain. Globally differing technical requirements pose additional challenges for the pharmaceutical industry.
"I am very pleased that we will be able to join our partners in bringing together industry experts to exchange knowledge and network again this year," said Peter Koop, Vice President Healthcare at Arvato Systems. "The great response confirms the need for information on this complex and challenging topic. As experts, we are happy to provide that assistance to pharmaceutical companies."
The 5th Serialization Symposium will be hosted by Arvato Systems and WIPOTEC-OCS together with partners Systec & Services, REA JET, Herma, Bähren Druck and ACS PharmaProtect at the Bertelsmann premises in Berlin, Germany.
After the first day of the event, all participants will be invited to a networking evening in the nearby Haus Ungarn for more in-depth discussions.