Beckman Coulter, Inc.
Beckman Coulter - PROService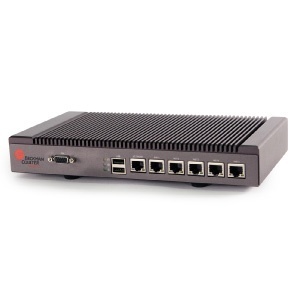 PROService is Beckman Coulter's secure remote management and diagnostics system that enables the transfer and analysis of performance data from connected Beckman Coulter systems in the customer laboratory to the customer support staff. This information is channeled into the PROService system's suite of features and tools, enabling the service and support teams to review, diagnose and help resolve system issues quickly and efficiently. PROService Remote Management System can help labs maximize uptime, enhance efficiency, and improve productivity.