Clinical Chemistry • SARSTEDT AG & CO. KG
Sarstedt – Microvette – Capillary Blood Collection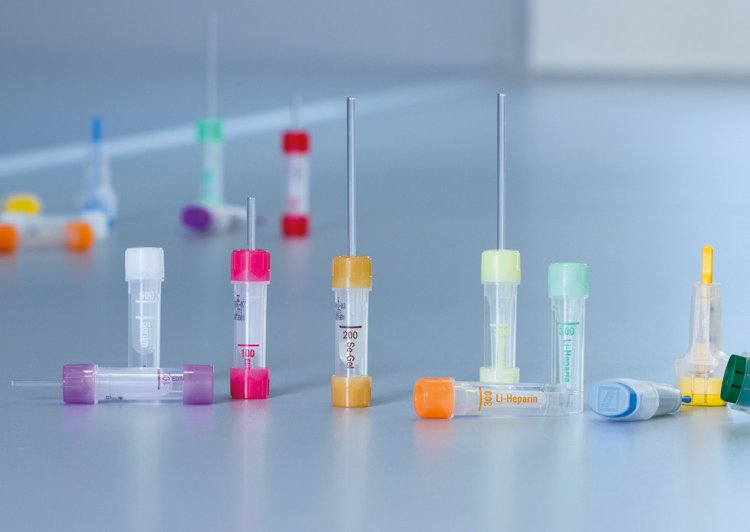 Highlights:
Flexible capillary blood collection systems such as the Microvette – tailor-made to the individual needs of each patient group.
Different patient groups and collection techniques require different collection systems.
With a nominal volume range from 100-500 µl, the capillary blood collection systems product range is one of the most extensive in the entire market.
Depending on the requirements, our portfolio in-cludes Microvettes with conical or round bottom inner tubes and the option for various different collection techniques, end-to-end or with a collection rim.