BD – Becton Dickinson
BD Vacutainer – Barricor Blood Collection Tube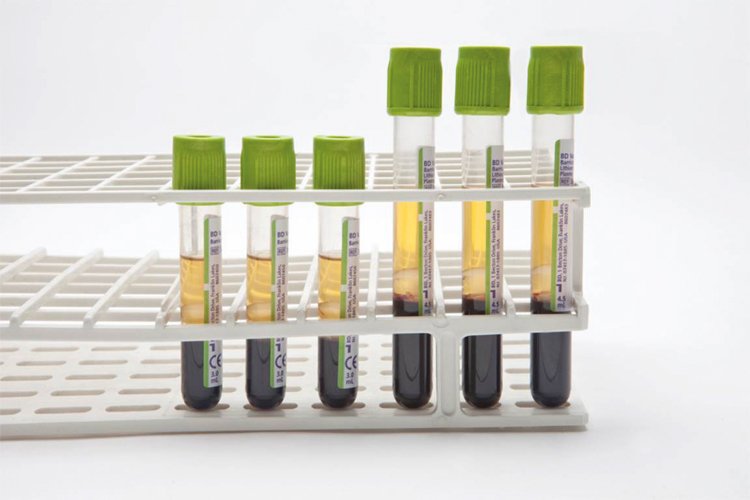 Dimensions:
13 × 75 mm / 13 × 100 mm
3 – 5,5 mL volume
Highlights:
BD Barricor is a single-use plastic evacuated tube with a mechanical separator. This technology delivers a leading edge collection and analytical process by eliminating separator artefacts that may interfere with analyte testing and that could lead to instrument downtime.
This innovation helps deliver the highest diagnostic quality and patient care.
BD Barricor delivers a faster time–to–result for all patients with no clotting time and a reduction in centrifugation time of up to seven minutes.