Genrui Biotech Inc.
Genrui – Auto Chemistry Analyzer GS300 Plus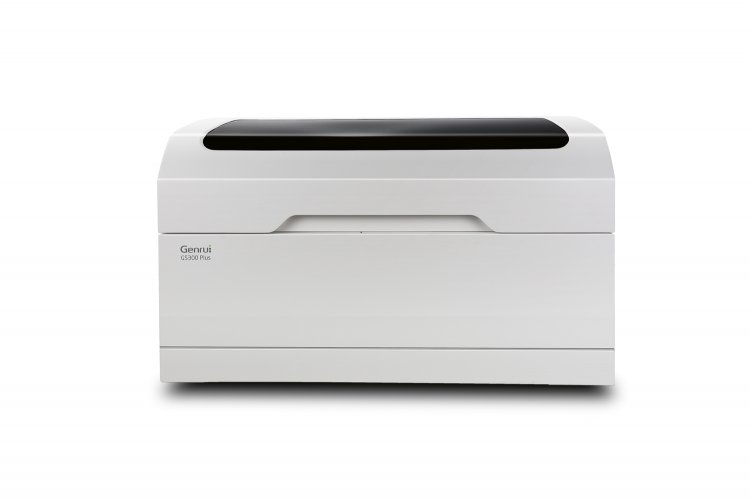 Sample throughput: Up to 240 tests / h
Assays: Up to 58 items online
No. of channels: 81 reusable cuvettes
No. of parallel samples: Large capacity with 60 position
Dimensions: 880 × 570 × 650 mm (w × h × d)
Highlights:
The GS300Plus is a bench-top chemistry analyzer with high efficiency and large capacity. We provide a much friendly work station. It delivers you accurate result, streamline your workflow and do it with greatest of ease.
Up to 240 tests / hour
Support 58 maximum online items
81 reaction positions
Minimum reaction volume: 150μl
Eight wavelengths with filters
One press to finish all parameter setting
Support LAN and Ethernet RJ45