Advanced technologies such as smart wearables for the OR, interconnected medical systems and cross-compatible data standards make life for medical professionals considerably easier. However, the increasingly intricate setups also require a healthy dose of tech-savvy, especially in regards to cybersecurity.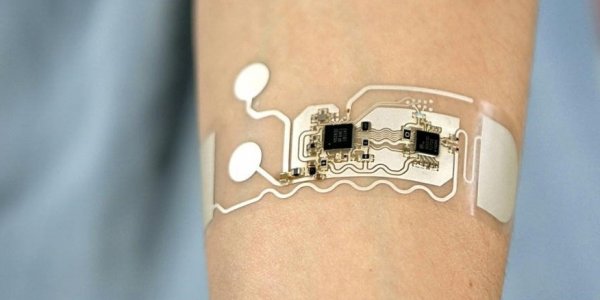 Article • Pre-, post- and interoperative
Wearable technology has become an important part of medicine, from tracking vital signs to disease diagnosis. In surgery, wearable technologies can now assist, augment, and provide a means of patient assessment before, during and after surgical ...
Article • Neuro- and spine surgery
At their workplace, neurosurgeons often have to make compromises since most ORs were not designed with the specific needs of their discipline in mind. To address this issue the University Hospital in Essen, Germany, equipped an OR especially for ...
Sponsored • Innovation
Febromed GmbH & Co. KG, the expert in delivery room equipment and medical accessories from Oelde, Germany, has developed "get up", an innovative handle system for radiology.
Article • Cyberattacks and countermeasures
The pandemic has put a spotlight on the increasing role of cyberattacks and weaknesses in healthcare. In healthcare as in other industries, cybercrime does not stop at national borders. With this idea in mind, the US consulate general in Düsseldorf ...
Article • Health IT
With interoperability stalled, stakeholders are seeking new ways to create an interoperable ecosystem. IT specialist Jason Steen describes the state of interoperability in Australia and calls for more governmental commitment and international ...
Sponsored • Industry in Hall 15
Techtera (Hall 15 / G10), the innovation cluster for the French textile industry, presents the technical textile solutions for healthcare applications. Textiles are versatile and offer numerous functions (flexibility, anti-bacterial, anti-odor…) ...
Article • Medical technology event
Since Compamed could only be held digitally last year, due to the pandemic, the event now takes place publicly again. Almost 500 registrations from exhibitors prove that there is a high level of interest from medical technology suppliers – a huge ...
Article • NGS solution
An innovative collaboration has been formed in the UK between academic researchers and industry to develop a rapid integrated liquid biopsy platform for early detection of recurrent breast cancer. Breast cancer specialists Professor Charles Coombes, ...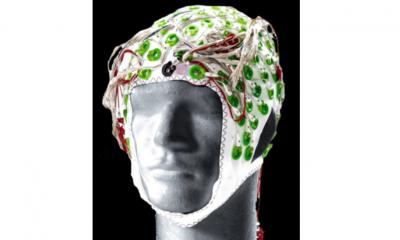 Sponsored • Fully synchronised group measuring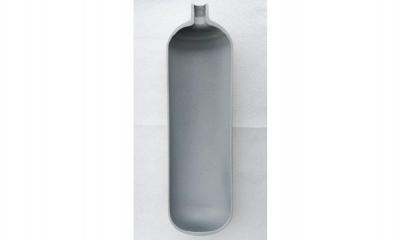 Accessories
ePaper
Article • Publication
EH@MEDICA is the only official daily trade fair newspaper for MEDICA 2021 – the leading international trade fair for the medical industry from 15 to 18 November 2021 in Düsseldorf. EH@MEDICA informs professional visitors throughout MEDICA about ...
Visit us at MEDICA 2021! We are in Hall 7, Stand E13
You are receiving this email because you subscribed to our newsletter on healthcare-in-europe

If you don't want to receive this newsletter anymore, click here to unsubscribe.


Keep up-to-date on the latest news from all hospital-related fields!
Subscribe to our bi-monthly newsletter.

Copyright © 2023 mgo fachverlage GmbH & Co. KG.
All rights reserved.

E.-C.-Baumann-Straße 5, 95326 Kulmbach, Germany