Esaote S.p.A.
Esaote - O-scan eXP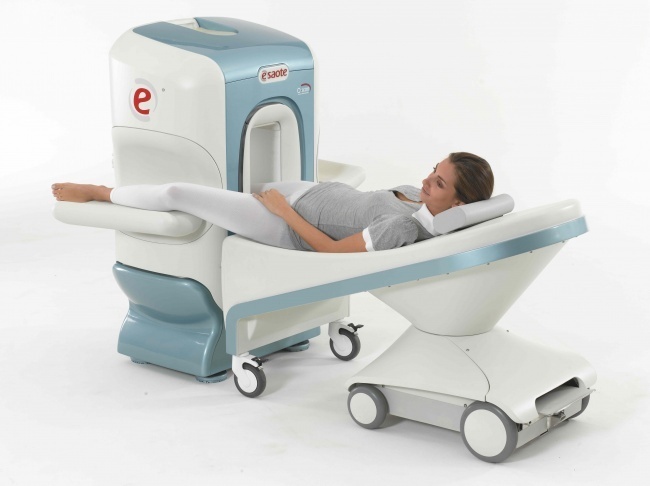 Slew rate: 100 mT/m/ms
Gradient: 20 mT/m
Field strength: 0.31 T
O-scan eXP is a third generation dedicated MRI designed for imaging extremities.
O-scan provides an outstanding image quality in line with today's standards.
O-scan with eXP technology makes the exam time of 15 min per patient.
O-scan break-even figure is only 3 exams / day thanks to an affordable price and very low running costs, compatible with the current healthcare's needs.