News • Science fiction meets medical reality
Tectales.com – our new platform for emerging technologies
Today, advances in healthcare are more than ever driven by information technology and (bio)engineering. From 3D printed and smart bionic prosthetics to augmented surgeries and AI – what used to be stuff of science fiction has become medical reality.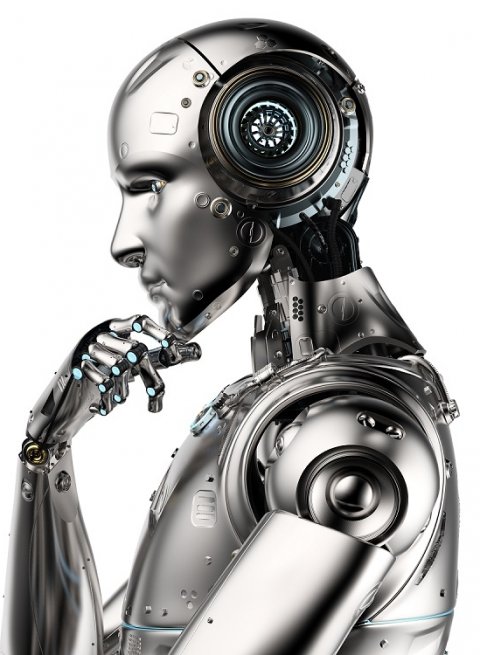 tectales.com creates a roadmap of the future of healthcare by deep diving into emerging technologies and showcasing sparks and solutions, products and players.
Tectales offers researchers and practitioners the opportunity to learn about both game changing advances and practical applications of emerging technologies in medicine, e.g. 3D printing, AI, virtual & augmented realities, robotics & bionics, wearables & sensors as well as cutting-edge (bio)tech and IT solutions such as CRISPR & blockchain - all on one platform!
We offer decision-makers and opinion leaders the opportunity to display thought leadership on forthcoming medical technologies and their impact on health and care.
Tectales – where the future of healthcare begins
Join us on our way to the future of healthcare and subscribe to our newsletter. Or visit us on tectales.com. Your comments and contributions are most welcome.