Zenon GmbH
Zenon - Doc-db QM Suite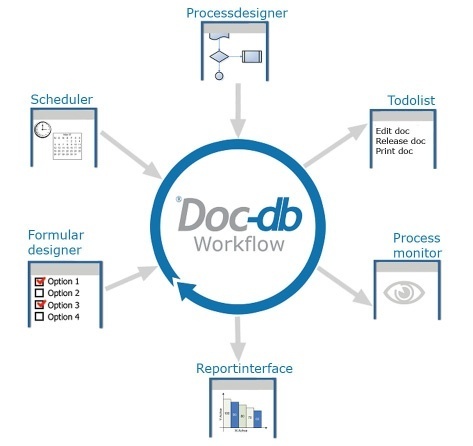 Doc-db is a fully featured document management system. The integrated, freely configurable workflow server makes it easy to adapt to your specific governance processes.
The creation of documents, read confirmations, reminders, paper copies and many other processes can be comfortably managed, monitored and documented through the system.
Handling of all file formats enables easy migration of your existing documents into professional document control with Doc-db.
This will ensure that you are fit for the requirements needed for the ISO 15189 or ISO 17025 accreditation.